HERE FOR ALL OF YOUR GRILLING & SMOKING NEEDS!
The Ozark's largest BBQ grilling and provisions store
At Ignite Grills & More we pride ourselves on providing quality grilling products and top notch customer service. All the brands we carry are crafted and built in the United States! 
Fathers Day Sale: Going on now through Saturday June 18th.
Louisiana Pellet Grills up to $200.00 off
Napoleon Gas Grills up to $150.00 off
Huge selection of Gift baskets and boxes
Gift Cards available
Wagyu Brisket on sale 20% off
Tons of fun lake toys, gadgets and accessories
Largest selection of rubs and sauces in the Ozarks
Don't miss out on these savings! Give us a call or stop by the store today. Supplies won't last long at these prices.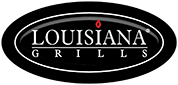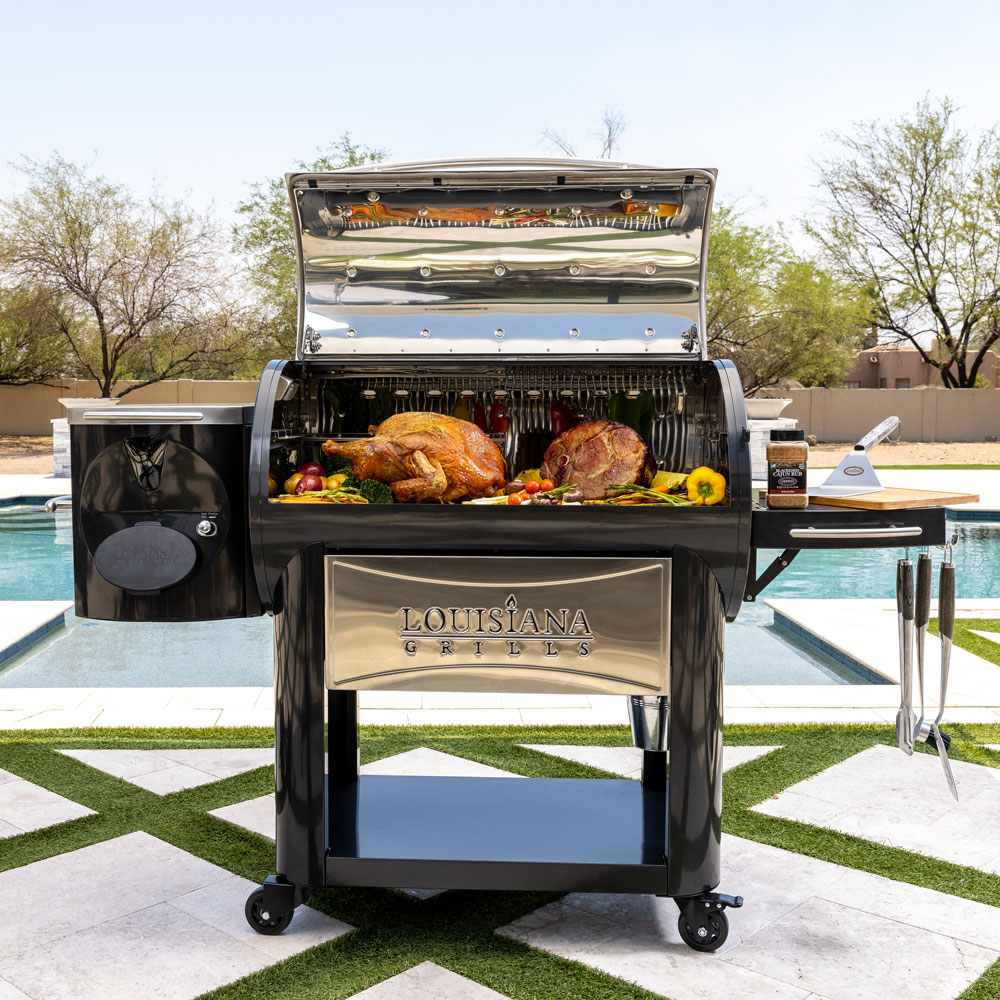 4th of July Sale-a-bration!
June 24th through Sunday July 3rd (special hours on Sunday July 3rd)
Napoleon Gas Grills save uo $150.00

Horizon Smokers on Sale 10% off

Pit Boss Cowboy Fire Pits/Grills on sale for $329.99 (Great for Smores)

PK Charcoal Grills $100.00 off

Huge selection of the finest brats, Hot Dogs and Wagyu burgers you'll ever eat

CreekKoolers as low as $139.99

Bison Coolers on sale 20% off

Napoleon Chips and Chunks just .04 cents with any purchase (while supplies last)
Check Out What We Have Coming Up!
Ignite Grills & More, 18942 Business 13 Suite B, Branson West, MO 65737
No event found!
The Ignite "Grills and More Store" concept was born from our passion for grilling. Kirt and Cynthia created Ignite "The Grills and More Store" as a homage to our parents who loved our BBQ!
Our Mom and Dad, Henry & Reva Lewallen wanted so much for us to open a restaurant. Well…we figured out that if we could teach everyone how to create and share these amazing memories and fun that originated on our deck then their memory would be eternal. Thank you, Mom & Dad!
Check us out on KY3 while we talk about our current Father's Day Sale.
We're so proud of our new commercial. Great job from our friends at KY3, Susan Wise and Cary Reich.…